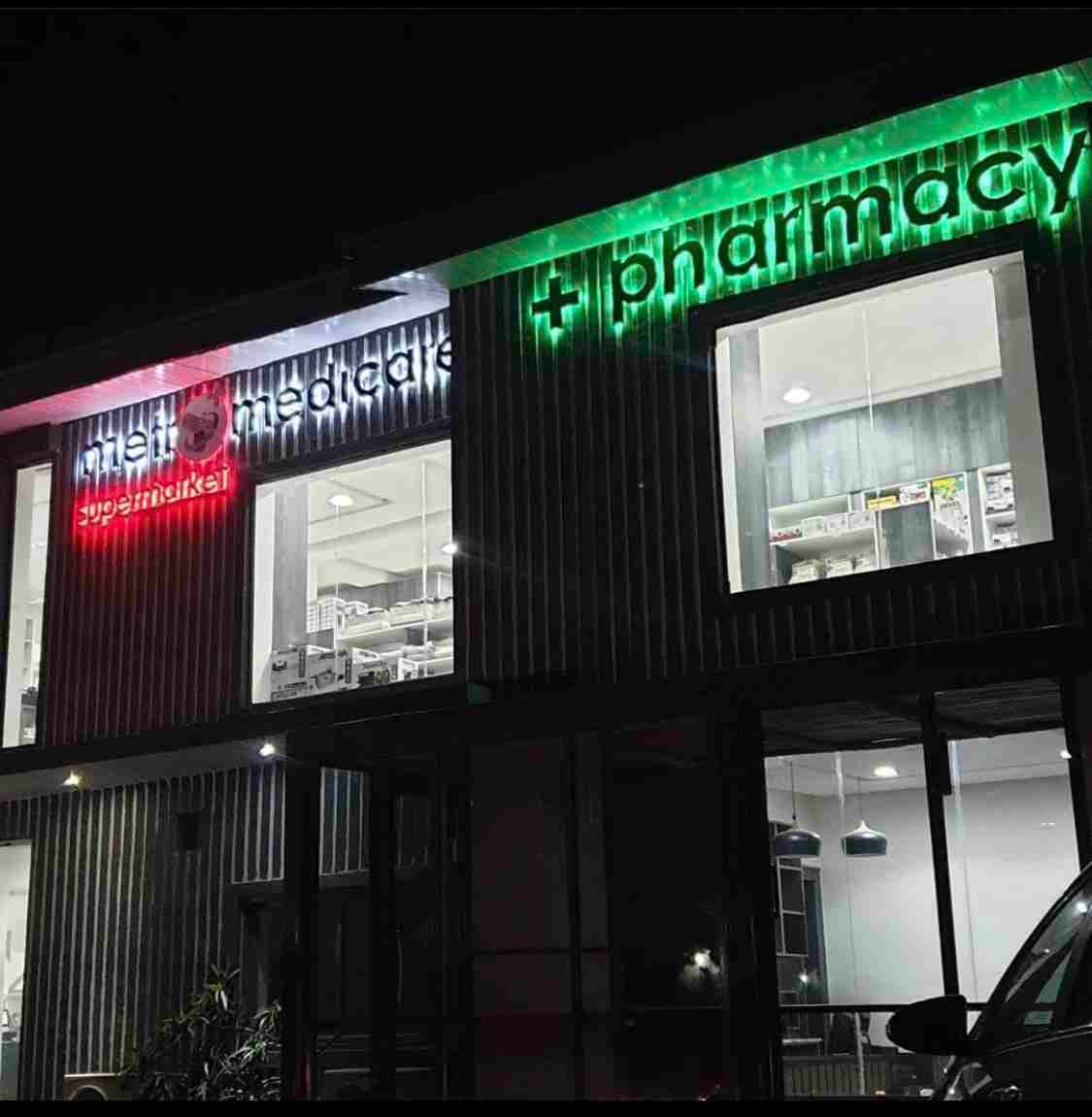 At Metro Medicare  our expert staff are on hand to give you advice and support with all your health and beauty needs. We aim to be your first choice in healthcare and beauty by helping people look and feel their best.
Metro Medicare  delivers  value by offering  different products, services and the very best in patient care for different customer needs – from our fully stocked supermarket, pharmacy to our makeup studio that will bring out the most confident and beautiful version of yourself. We stock some of the best health and beauty brands in the market. We do our due diligence when sourcing our products and only work with reputable suppliers.
Customers and patients are at the heart of our business, and we are committed to providing exceptional care.  
If you're passionate about health and beauty and want to do life changing work every day email us at careers@metromedicare.com.