How to achieve youthful glowing skin
The secret to dazzling, glowing skin is a strong skincare routine utilising items that work well for your skin type and to stay hydrated. Regardless of your age, you can, in any case, accomplish, and appreciate, a radiant looking complexion. you need to focus on staying hydrated 24/7 and make sure to do your morning and evening routine (utilising the correct items for your skin type, obviously) no matter how tired you are and you will be sure to see noticeable improvements in no time. In case you're hoping to get the glow back in your appearance, glance through our step-by-step guide.
Accomplish glowing youthful skin in only a few basic steps!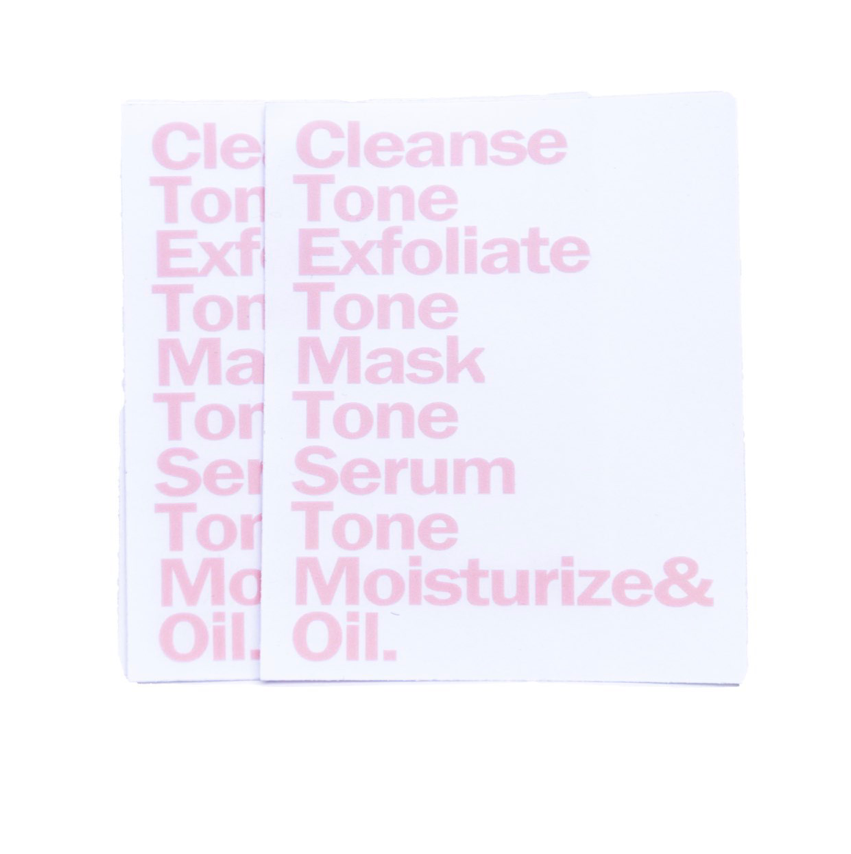 Image from @Labeautyologist
Let's break it down! 
Step 1: hydrate
I know you've heard this a million times but this is an important step, You need to always stay hydrated, drinks lots of water but not too much, try drinking at least 1 litter and no more than 3 liters per day 
. 
Step 2:  Cleanse 
To get the best out of your skin your morning and evening routine should begin with a cleanse, not only with this refresh and awaken your skin, it will free your skin of any abundance oil, sweat and dead skin cells that built up overnight. For the evening the cleansing step is divided into two . First, use a cleansing oil to In the evening, split your purge into two stages. The main, utilize a purifying oil or salve to lift away and eliminate any cosmetics you have been wearing and afterward go in with another delicate chemical to clean the skin. 
If you're hoping to accomplish skin that glows, never avoid cleansing. 
Stage 3: Tone 
A lot of people tend to  neglect using a  toner in their skincare routine, however, it plays a significant role in achieving glowing skin by balancing your skin's PH. Toners are Loaded with plant based, skin loving ingredients and natural oils. a toner takes off any dirt left behind by your cleaner and leaves your skin ready for other products.
Toners come in different shapes sizes and formulas that hydrate, soothe and exfoliate. If exfoliate is a primary step for you  consider aid toner like gylcolic, salicylic, or lactic that gently remove dead skin cells revealing a brighter skin.
Step 4: Exfoliate 
a gentle exfoliator once or twice a week because getting rid of dead skin cells will allow the skin underneath to shine. Try using a chemical exfoliate.  it's actually very gentle on your skin because it doesn't involve scrubbing,  as opposed to the physical exfoliants you're probably more comfortable with.
Step 4: tone again 
Step 5: mask 
A mask especially a peeling mask smoothens and evens out your skin tone by getting rid of more dead skin cells compared to regular exfoliating scrubs.
Using a mask that has natural fruit enzymes, like as pineapple or papaya is great for brightening your akin. You may also try peeling masks with low levels of glycolic acid. It is the best skin care routine for glowing skin.
Step 6: tone again 
Step 7: serum 
Adding Vitamin c serum which is an antioxidant into your morning routine will protect will protect it from chemical particles and free radicals that come form pollution, sun and phone screens. 
(Treat meant is optional, you can use  serum to treat any particular concerns could be hydation, hyperpigmentation, and boost your skin) 
Stage 7:1 : Brighten Eyes 
Many skin worries show up around the eyes, like puffiness, dark circles, and the principal indications of maturing as the skin there is a lot more thinner and more fragile than some other zone of the face. A decent quality eye cream, and normal use, can help lessen basic concerns and help light up the entire eye region! Numerous individuals wonder when they should begin utilising an eye cream, and the appropriate response is as soon as possible ! Best outcomes come from early use, so regardless of whether you are in your 20s, it's a smart thought to begin a brightening eye cream in your daily regime. 
Stage 8: Moisturise 
Creams are not all made something very similar, so it's significant you discover a recipe that turns out best for your skin. If dry skin is your concern, search for a hydrating face cream. Assuming you are battling with ageing skin , search for a cream containing ingredients like retinoids and peptides. However, for glowing skin vitamin  C and niacinamide are your to go source for a more brighter and well balanced complexion!
At last, all skincare schedules should end with lotion (except if you're applying SPF, which at that point goes on last before cosmetics).
Sunscreen:
At last, all skincare schedules should end with an SPF before applying make up( except your moisturiser contains SPF then that would be the last step. Es yes we've all heard the myth that dark skin women don't need sunscreen. This is totally false as darker skin tone can still get sun burnt developing hyper pigmentation. What you need is an SPF above 30 that doesn't leave white cast to apply everyday. 
Don't forget  the saying 'you are what you eat'. Eat fresh fruits and vegetables, drink lots of water and exercise regularly to keep your skin youthful and glowing.Last but not least consistency is key, you need to follow your fountain religiously to achieve your goal.